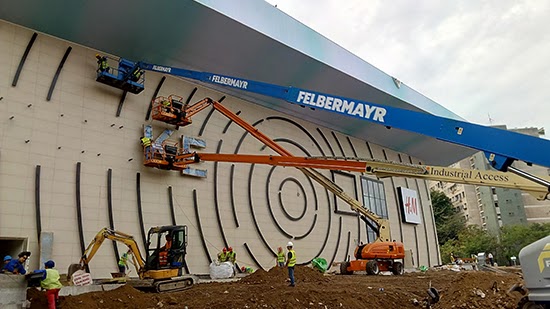 Production, Installation and Maintenance
In addition to production in our factories, we carry out the installation and assembly of projects as well as carry out the necessary maintenance afterwards.
In our projects you can find innovative elements in dimensioning and materials.
Technologies
To develop our work in the various areas demanded by our projects, we count on severel technologies:
Cutting several materials, CNC cutting
Laser engraving
Metal and wood thermolacquering
Surface coating by thermoforming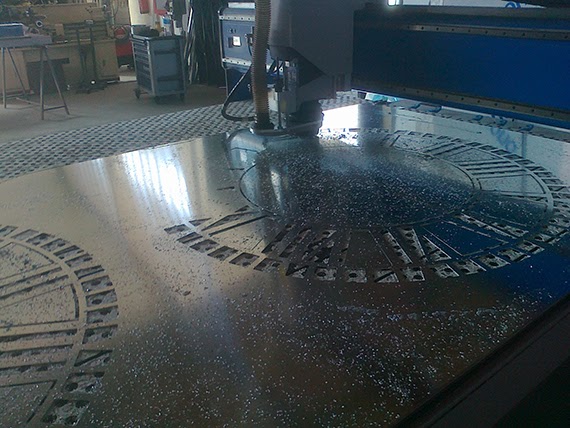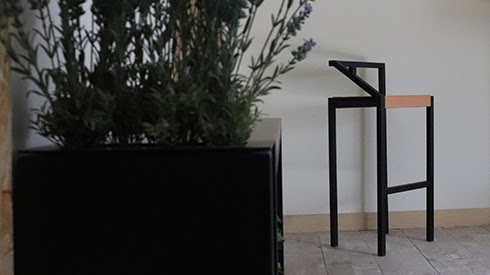 Private Label
Created in 2018, the IronPole has a varied catalog, where all products are designed and produced with detail and attention, ensuring a superior level of quality.
Learn more about IronPole here.